Commercial needs, meet Dimensions Construction Services capabilities
Residential customers of the Royal Oak-based Dimensions Construction Services (DCS) have quickly learned that they have a reliable source to turn to when it comes to any of their home construction, repair and improvement needs. The proof? Dimensions Construction Services growth has been built not on flashy advertising, but on the deserved word-of-mouth recommendations and referrals from one customer to the next. Business owners constantly pressed for time might not have the same benefits in speaking with their colleagues, so it might come as a surprise that DCS – serving clients throughout southeast Michigan – also provides a wide range of professional services to commercial customers interested in doing commercial renovations.
"We understand the unique challenges and needs business owners face, and we are prepared to meet those expectations with the same level of commitment that has helped separate us from the competition in terms of residential services," said Patti, owner of Dimensions Construction Services. "For example, a customer might accidentally damage a building storefront with his or her vehicle, and that unsightly damage can negatively impact the business bottom line for any establishment. We are prepared to quickly deal with emergency repairs to keep the doors open, along with the necessary long-term fixes that require a week of repairs while we repair the masonry, flooring and more."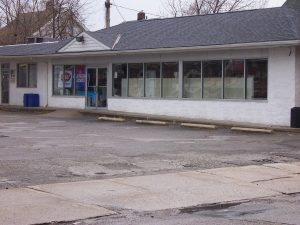 It is not only emergency repairs that spring up all too frequently.
Routine corporate building maintenance is a part of business ownership too.
The family-owned DCS team is prepared to repair damaged sidewalks and parking lots with the same level of expertise on display when the team is repairing residential sidewalk and conducting drive-way repairs.
Where business owners are concerned, fixing a cracked sidewalk or an uneven parking lot can mean a reduced risk for a lawsuit stemming from an accident.
When it comes to updating the look of a business interior that hasn't changed since opening in 1970, the DCS team is ready to lend a hand, too. It starts with an initial meeting where possibilities are considered and plans are formed. And take heart – Patti's professional team can help preserve that beloved checkerboard flooring customers have come to know and love. A "retro" look with an updated influence is always possible, so the essence of a business can always be preserved while incorporating some contemporary polish.
Naturally, even the best-looking business typically can't thrive if it can't be seen. That is why DCS also specializes in the essential signage – the visual cues customers depend on when driving by on the local street – that helps locate your store's front door.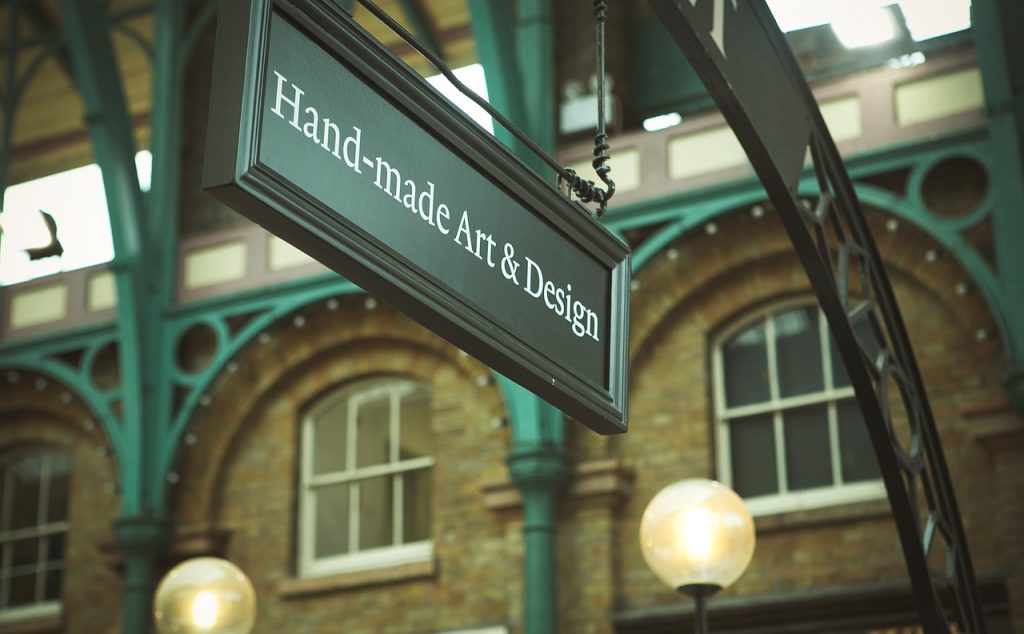 We construct the pillars positioned between sidewalks and streets bearing business signs of all shapes and sizes. If a customer designs it, we'll make it work. Maybe it's a big outdoor sign sitting on brick columns or cement columns, or perhaps a post is preferred. We can meet any need," said Patti. "It's equally important to note that we pull the necessary permits and examine local ordinances to make sure the sign you desire is also acceptable with local authorities."
Dimensions Construction Services accomplishes commercial remodels effectively and efficiently.
See what Dimensions Construction Services can do for you