Building blocks to satisfaction via Dimensions Construction Services
An interesting thing happens when you ask Dimensions Construction Services co-owner Vince about the things he loves most in life. It's no surprise his wife and business partner Patti tops the list. But the carpenter and licensed residential builder's eyes light up over something else, too … masonry work. It's his professional passion, and one of the reasons the Royal Oak, Michigan-based Dimensions Construction Services (DCS) has quickly earned a reputation for excellence regarding residential interior and exterior home improvement and remodeling projects, commercial services and so much more.
"Masonry is one of those easily overlooked aspects of home ownership that can deliver an instant impact in terms of curb appeal, not to mention helping maintain the quality of life for the people that call that place home," said Patti, founder of the family-owned business located in Royal Oak, Michigan. "We provide a wide range of masonry services, including building and repairing porches, porch steps, brick pavers, sidewalks, and driveways, to name a few. As a licensed and fully insured company, we also obtain all the permits required by the local municipalities. "
One of the most common problems the members of the DCS team encounter is uneven porches and decks. As time passes, those structures can become uneven, causing rainwater and melting snow to settle in puddles. Even worse, those puddles can flow into a home and cause potentially extensive water damage. Timely DCS intervention can prevent those problems and return a deck or porch to full, safe use in homes throughout southeast Michigan.
Real-life customers can provide the most compelling reason to place trust in a company that prides itself on listening to the needs of customers first, and DCS has earned numerous comments from the clients that have witnessed Vince and his team in action first-hand.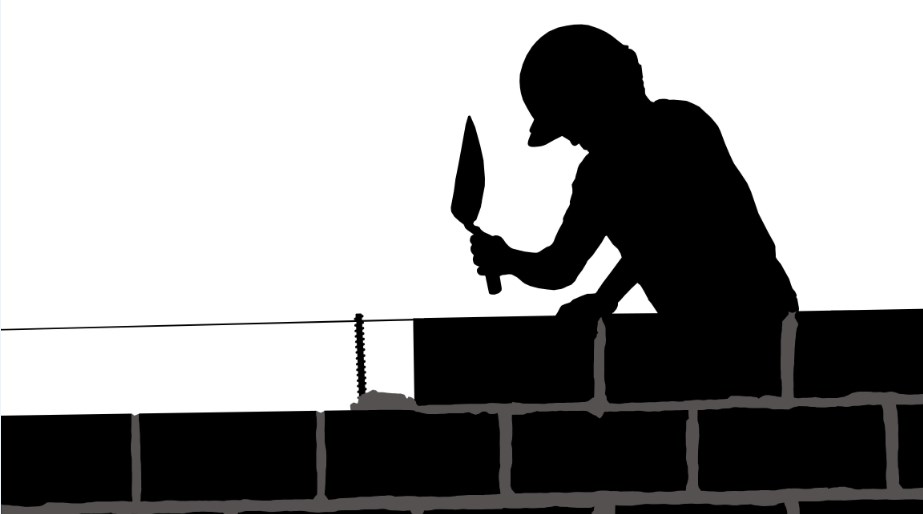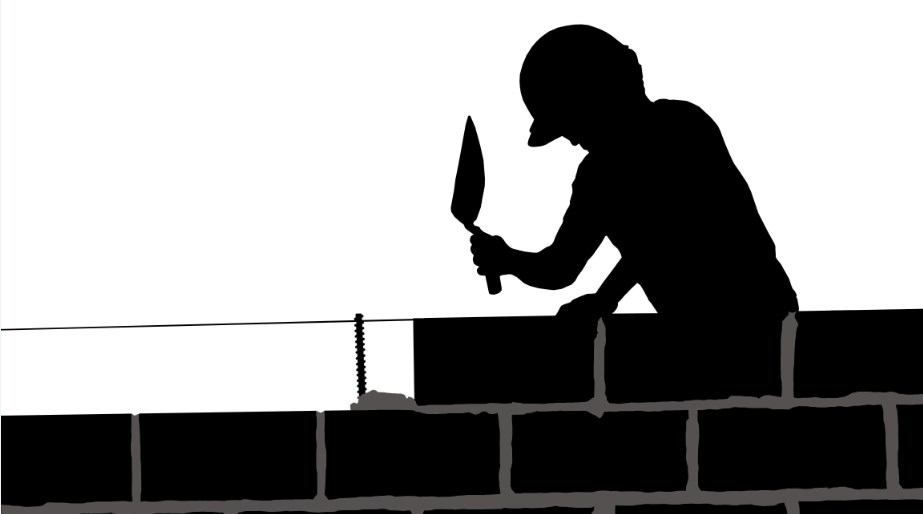 Here are some of the comments from customers:
Toni E. (Macomb County)

— "My chimney needed to be tuck-pointed, replace the cap, caulk around chimney, new flashing and gutter guards put back in place after being damaged. The job was completed on time and everything looks good."

Amir Y. (Wayne County)

—

"Reconstruction of crumbling front steps. Vince was very communicative before and throughout the repair process. He did the job in a most professional manner. All that for a very reasonable price."

Heather F. (Macomb County)

— "Used them for second property because they did such a good job."

Rosemary E. (Wayne County)

— "They did great work, in a timely manner, decent price, and I passed my city inspection!"
The State of Michigan's frost laws limit the abilities of companies to conduct some exterior repair and construction projects during the winter months, but those stipulations are typically lifted in April. With the passing of that annual calendar milestone, the DCS team is free to resume unrestricted masonry operations. It's an eagerly awaited time for customers.
"After Vince meets with prospective customers about our capabilities and he discusses our customer-oriented approach, they become aware of the potential for their homes," said Patti. "We might have a waiting list before spring arrives, but we can usually get to their projects fairly quickly. 'We don't care when you can get to us, just put us in the books!" is something we hear all the time from our clients. That's a comforting feeling, especially when so many of those customers are coming to us through a recommendation by their friends and family members."
See what Dimensions Construction Services can do for you