Dimensions Construction Services is the source for exterior work
Ask a typical real estate agent about the most important aspect in selling a home in any market, and there's a good chance the response will at some point mention "location, location, location." That answer neglects the proverbial elephant in the room, which is in reality the home seller's best friend: curb appeal. Location might matter, but to state the facts clearly, a good-looking home has a better chance of being sold quickly. And if a home sale isn't in the future, there is still an undeniable appeal in properly maintaining a home. After all, it's most likely the single most expensive purchase in the average person's lifetime.
When a home's exterior is starting to show some age, either through the natural aging process or perhaps as a result of Mother Nature flexing some muscle through damaging storms, informed customers living throughout southeast Michigan are turning to Dimensions Construction Services (DCS) for solutions. The family-owned, Royal Oak-based construction firm has earned a reputation (primarily from word-of-mouth recommendations from one customer to the next) for offering a wide range of services, including exterior repairs and construction work.
"There are many the things on the outside of a home or business that can be easily neglected, simply because people spend most of their time indoors. It's only natural to focus on the parts of our home we see the most, so people tend to invest more resources on their home interiors. The result? Exteriors are simply overlooked," said DCS owner Patti. "We can help owners change that process, by helping renew and repair areas that have been neglected."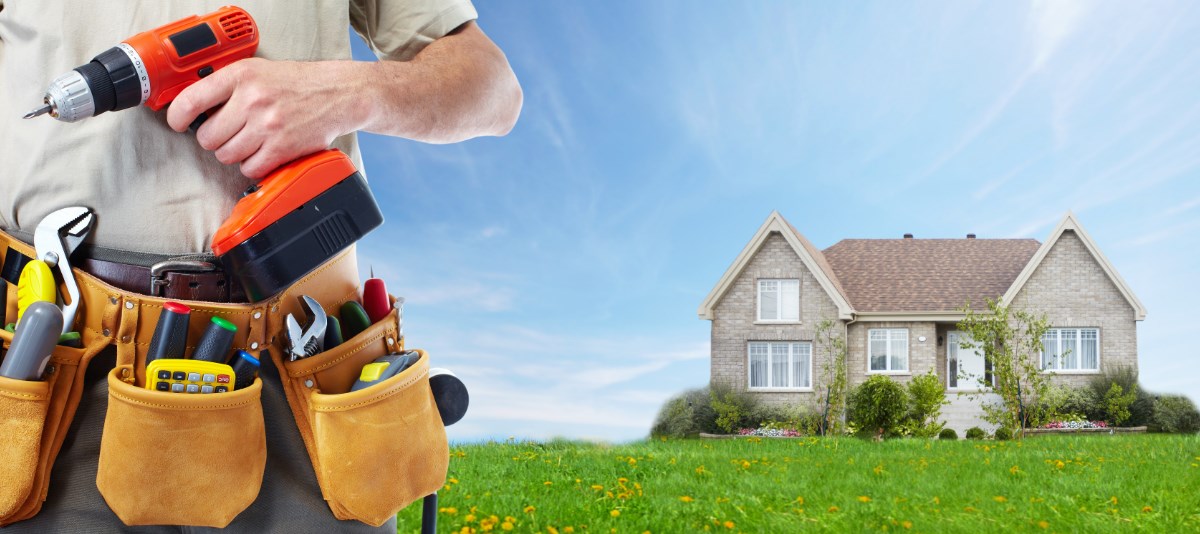 The range of exterior repair services offered by DCS covers literally everything under the sun. Loose and missing roof shingles, outdated and drafty windows, chipped or missing bricks, damaged vinyl or aluminum siding, and foundation cracks are some of the most common complaints fielded by the DCS team, to name a few. There are certainly some more pressing exterior repair issues, too, that can result in far more expensive repairs when neglected for too long. Leaking gutters or missing downspouts, for example, can ultimately lead to water damage.
"Things that are left unfixed tend to grow into bigger problems over time," said Patti. "Some of those issues can impact aspects far more important than curb appeal. Problems that can eventually lead to structural issues down the road should be addressed as soon as possible, to avoid more expensive repairs later. The bottom line? Leaks never go away on their own."
The professional DCS team can fix any major exterior problems a client may have, but the commitment to a job well done doesn't end there. The small jobs are just as important, whether it's a matter of replacing a dented gutter or adding a new round of caulk where needed.
"We're thrilled to offer our clients a wealth of services where home exteriors are concerned. It's often a pleasant surprise for customers thinking Dimensions Construction Services caters exclusively to home interior projects," said Patti. "Of course where home interior work is involved, basically you can name it and we'll do it, too."
See what Dimensions Construction Services can do for you