Interior remodeling experts: Dimensions Construction Services
Do you remember all those grand plans you had for your new (or comfortably used) home the moment after signing the purchase agreement? Excitement was buzzing in the air, with aspirations for a master bedroom with walk-in closets and a new master bathroom located only feet from that king-sized bed. Somehow life managed to interfere with those perfect plans. A queen-sized bed still doesn't quite comfortably fit in the less-than-grand sleeping quarters, and there's still one bathroom at the far end of the home. All of this unchanged, 10 years later. Isn't it time to catch up on all those home interior remodeling plans that never quite materialized?
Family-owned Dimensions Construction Services – a licensed and insured construction company based in Royal Oak – can assist clients throughout southeast Michigan with making the dreams for their homes a reality. Home renovations can encompass any room in the house, from adding or removing walls to installing an emergency basement egress window and everything in between. The options are really only limited by the imagination.
"From the moment we founded Dimensions Construction Services (DCS), our goal was to provide clients with a trustworthy, one-stop company capable of addressing a wide range of home interior remodeling needs," said Patti, owner of DCS. "Major home renovation projects can be disruptive, and bringing in multiple companies – one for flooring, one for painting and a third for drywall work – can become a planning and logistics nightmare. We can do all those things and more, with the level of professionalism customers deserve. Equally important, we listen to the needs of our customers before the first hammer is ever swung."
Some of the more common services provided by the DCS team includes: kitchen and bathroom remodeling (complete with installation of showers/baths and cabinets, respectively); wall installation and removal; painting; flooring installation and removal; plaster repair and patching; basement remodeling to create additional living space; and trim and molding installation.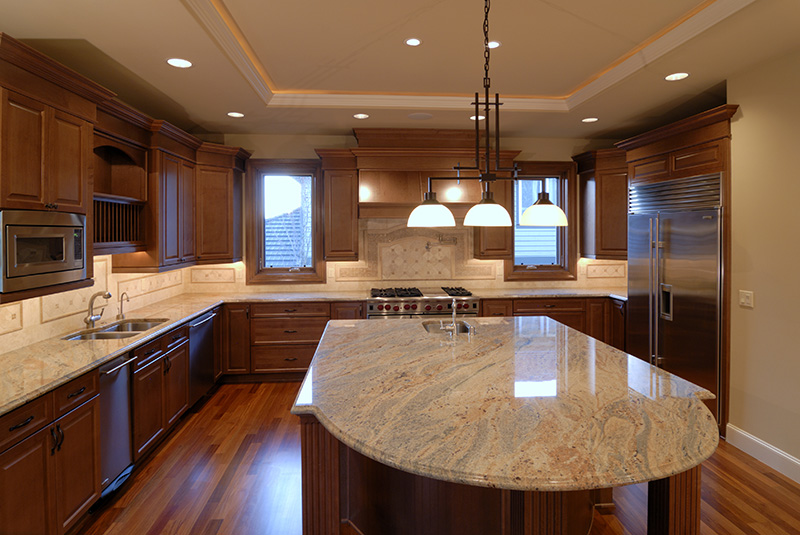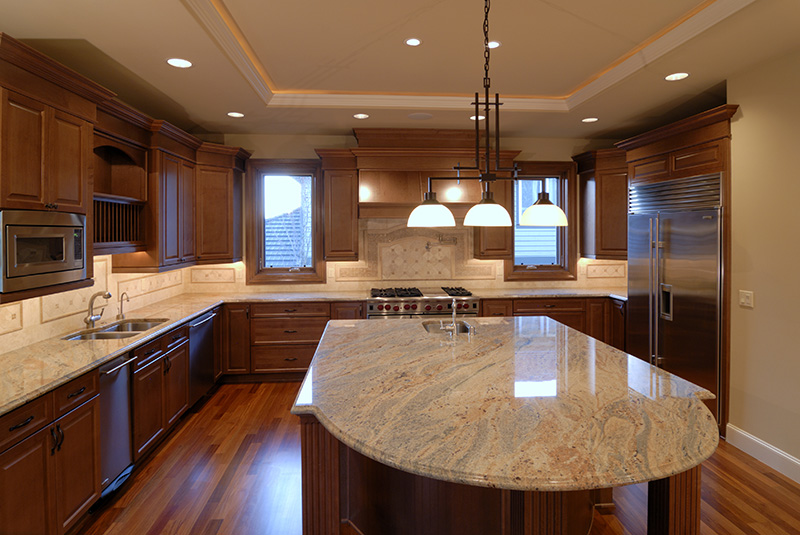 Here's what some Dimensions Construction Services customers had to say about their experience with the company:
Maryann I. (Oakland County)

– "These guys are amazing! Wish I found them long ago, they do phenomenal work they are dependable honest hard working and I've dealt with many contractors. None held a candle to these guys Vince and Mike, who have become my friends, as them working for me has been an honor, I will hire them again, in a heartbeat, New York second!"

Harvey W. (Wayne County)

– "Vincent did everything he said he was going to do, priced the job fairly and always answer the phone when you call I will use them again very nice job."

Jen P. (Oakland County)

– "Vince was very courteous and the estimate given was the price he charged me. Would definitely hire him for additional work."

Erica C. (Oakland County)

– "It was a pleasure working with this company."

"Home renovations definitely can make a home feel more comfortable for a family of any size, but there's another bonus, too," said Patti. "Ask any real estate agent. Interior remodeling can also increase the value of a home when it comes time for a market listing. That can provide an incredible return on your investment."
See what Dimensions Construction Services can do for you